Provincial Federation of Overseas Chinese Federation visited CSG Huaxiao Precision
---
Key words: Precision,Innovation,Overseas,Chinese,Association,As,Enterprise,Logistics,Leader,Overseas,Chinese,Chairman,Research
In late November 2016, Zhen Xiang, vice chairman of the Overseas Chinese Federation of Jiangsu Province, and Ma Yunpeng, deputy researcher, accompanied by President Shen Jinhua of the Suzhou Overseas Chinese Federation, visited Huaxiao Precision Industry (Suzhou) Co., Ltd. (hereinafter referred to as Huaxiao Precision).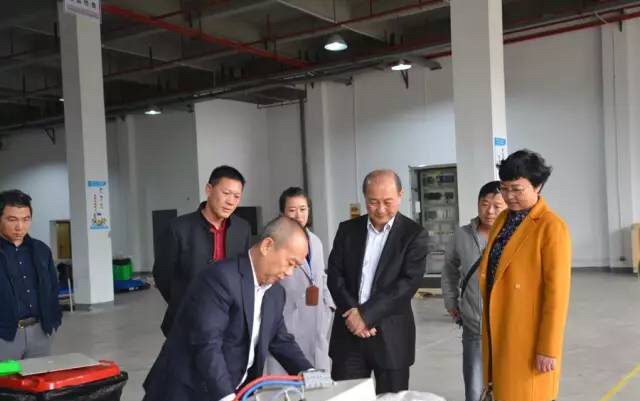 In the research forum, Mr. Liu Xiaojing, Chairman of Huaxiao Precision, introduced the active role played by Huaxiao Precision as a leader in the intelligent logistics system industry, and explained the company's development process, industrial layout, and the process of achieving intelligent transformation of the manufacturing logistics system. Responsibility and mission.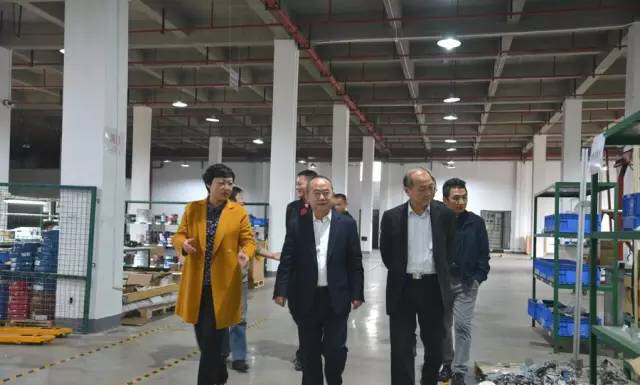 Zhen Xiang, Vice Chairman of the Provincial Federation of Overseas Chinese Federations, and Shen Jinhua, Chairman of the Municipal Federation of Overseas Chinese Associations pointed out in the interview that manufacturing is the main body of the national economy and the main battlefield of technological innovation. Enterprises should focus on innovation-driven development strategies, increase innovation investment, and accelerate the cultivation of a higher economy growth point. As the returned overseas Chinese entrepreneurs who have achieved outstanding achievements in innovation and entrepreneurship, they should give full play to the role of enhancing the social impact of overseas Chinese talents and the role of public recognition as a model to further inspire the enthusiasm of overseas Chinese entrepreneurs for innovation and entrepreneurship.
As an industry leader in technological innovation, Huaxiao Precision will continue to increase investment in research and development, reform the innovation mechanism, provide customers with better overall solutions for intelligent logistics, and contribute to the realization of "Made in China".