CSG Huaxiao Precision was invited to attend the 5th Automotive Assembly Engineering Development Forum
---
Key words: Precision,Car,Forum,AGV,Logistics,Intelligent,Field,AGV+
The fifth series of AMC International Conference on Automobile Manufacturing-The 5th Automobile Assembly Development Forum was held on August 22-23 in Shanghai. Many well-known domestic and foreign enterprises participated in the conference. Huaxiao Precision Industry (Suzhou) Co., Ltd. (hereinafter referred to as Huaxiao Precision), a subsidiary of HKUST Intelligence, as the industry's leading intelligent logistics system manufacturer, Mr. Li Dawei, Executive Vice President, and Mr. Wu Daxiong, Vice President Sales, were invited to attend this forum.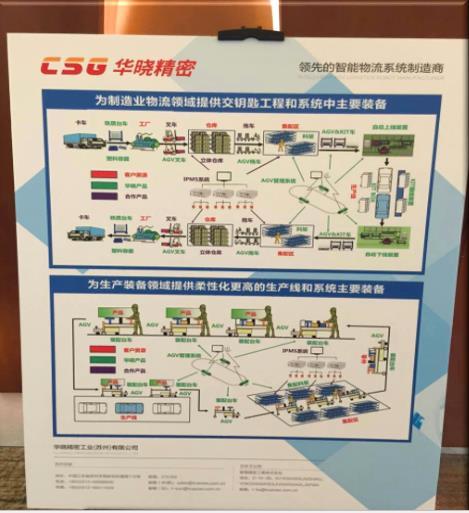 In this forum, Hua Xiao Precision made a keynote speech on "AGV Application Planning and AGV+ Concept in Automobile Assembly Engineering". As the leading domestic intelligent logistics system manufacturer, since its establishment in 2003, Huaxiao Precision has been striving to achieve unmanned manufacturing logistics, flexible production and assembly, and intelligent automotive electronics testing, and strives to provide customers with overall solutions in the above fields Solutions and core products.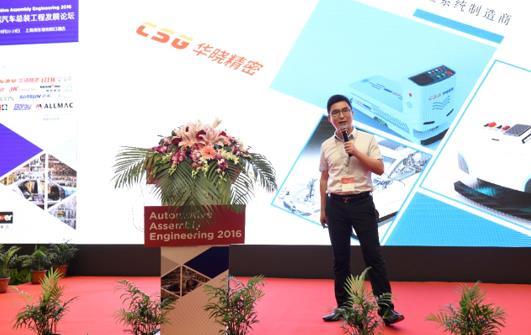 This keynote speech mainly focused on Huaxiao Precision's core products and innovative technologies. It fully demonstrates the company's technical strength in providing customers with professional AGV industrial equipment, as well as overall solutions in the logistics field.
Among them, the introduction and explanation of unidirectional and bidirectional traction AGV, bidirectional load AGV, steering wheel AGV and other products have aroused great interest from participants in the industry. It attracted the attention of many people present and started discussions and consultations.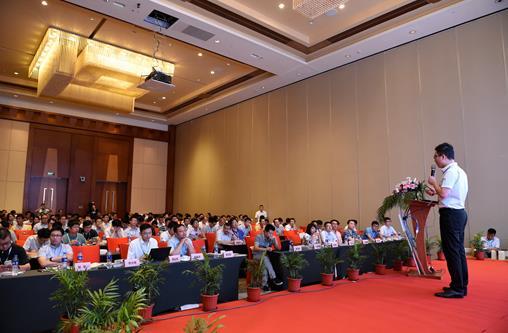 This forum provided good communication opportunities for many companies in the field of automotive assembly manufacturing. During the forum activities, Huaxiao Precision and many outstanding companies in the industry conducted in-depth discussions on innovative technologies and business cooperation. , CSG Huaxiao Precision will continue to uphold the enterprise spirit of adhering to technological innovation and customer orientation, and contribute to the realization of global factory standardization.