CSG Huaxiao attended the 2018 Suzhou Wuzhong·Yangtze River Delta Smart Manufacturing Summit and talked about terminal needs
---
Key words: Intelligent,Yangtze,River,Delta,CSG,Client,Robot,Suzhou,Supply,and,demand,sides,Car,Solution,Industry
On October 12, the "2018 Suzhou Wuzhong·Yangtze River Delta Intelligent Manufacturing Summit and High-tech Robot Industry Conference" hosted by Suzhou Wuzhong Economic and Technological Development Zone Management Committee and hosted by Gaogong Robots opened in Wuzhong District, Suzhou. The summit focused on topics such as investment opportunities in the robot industry, localization of core components, opportunities in the Chinese robot market, manufacturing upgrades, and robot system integration.

As a local high-tech enterprise in Suzhou, Huaxiao Precision Industry (Suzhou) Co., Ltd. (hereinafter referred to as ""CSG Huaxiao") was invited to attend this conference. In the "End Demand" roundtable forum session, Li Dawei, Executive Deputy General Manager of CSG Huaxiao Responding to "what factors are considered in the production line's "intelligence", Li Dawei said: "To make the production line intelligent, there are three key points: informatization, flexibility, and scalability. "Informatization, that is, processing the data and understanding the truth behind the data thoroughly; flexibility, which increases the flexibility of the production line; scalability, to ensure that the production line will not be eliminated under the rapid iteration of technology.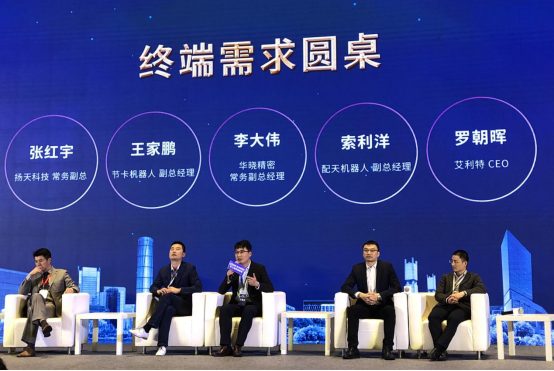 Regarding the question of "contradictions between supply and demand", Li Dawei replied: "First, the imperfection of industry standards leads to unequal performance and price; second, the supply and demand sides do not understand enough to be at the same level of dialogue." In this regard, Li Dawei stood From the perspective of the supply side, the solution was put forward: "Sound industry standards; supply and demand sides jointly promote the industrial balance; promote the flow of talents between supply and demand sides."
About CSG Huaxiao
CSG Huaxiao is a total solution provider of intelligent logistics. It is committed to the unmanned logistics in the manufacturing field, the flexibility of production and assembly, and the intelligentization of automotive electronics inspection. It can provide customers with overall solutions and core products in the above fields. 90% of CSG's customer base is concentrated in the automotive and auto parts industry, and most of the mainstream domestic auto companies are our customers.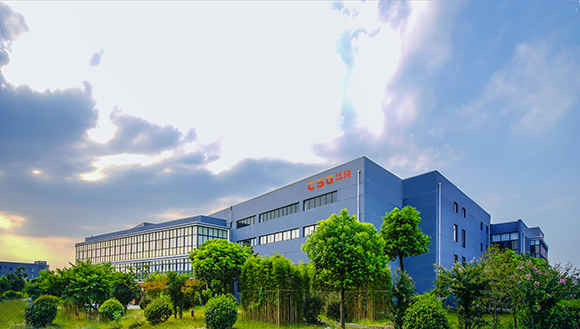 Founded in 2003, CSG Huaxiao has been cultivating in the field of intelligent logistics for 15 years. With years of rich project experience, excellent talent team, and professional R&D capabilities, CSG Huaxiao thinks about what customers think and strives to provide customers with intimate Service, high-quality products, perfect solutions.