CSG Huaxiao was invited to participate in the annual meeting of China Mobile Robot (AGV) Industry Alliance Development
---
Key words: Robot,AGV,CSG,Alliance,Industry,Client,Development,of,Enterprise,Annual,meeting
On December 20-21, 2018, China Mobile Robot (AGV) Industry Alliance Development Annual Conference was held at the Sheraton Shenyang Xindu Green City Hotel. As the director of China Mobile Robot (AGV) Industry Alliance, Huaxiao Precision Industry (Suzhou) Co., Ltd. (hereinafter referred to as CSG Huaxiao) was invited to attend this annual meeting.
On the afternoon of December 20, the first Union Council meeting was solemnly held. At the beginning of the meeting, the League Secretariat in 2018 summarized the work , and released the 2019 annual work plan . Subsequently, CSG Huaxiao and other governing units conducted in-depth discussions on the establishment of AGV robot industry standards, the development direction of AGV robot technology, and the development of AGV robot industry .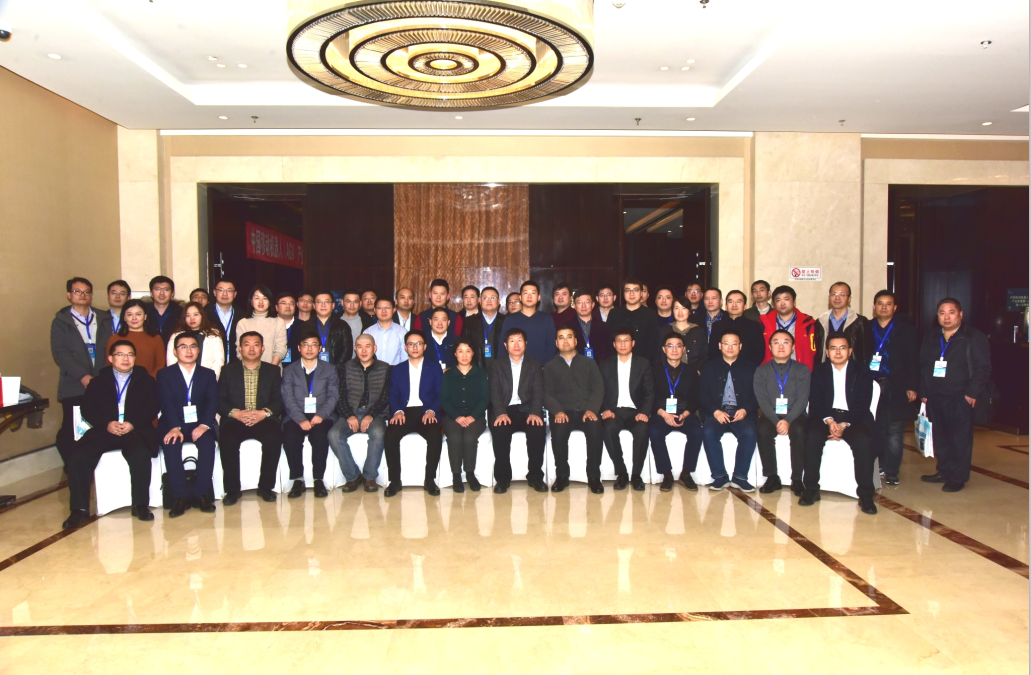 Evening banquet scene, CSG Huaxiao summary of the past year and shared the company 's upbringing, while the proposed period for the future of hope. C SG Huaxiao looks forward to working with alliance partners to quickly establish A GV industry standards, achieve true benign competition, and stabilize a harmonious and orderly market environment.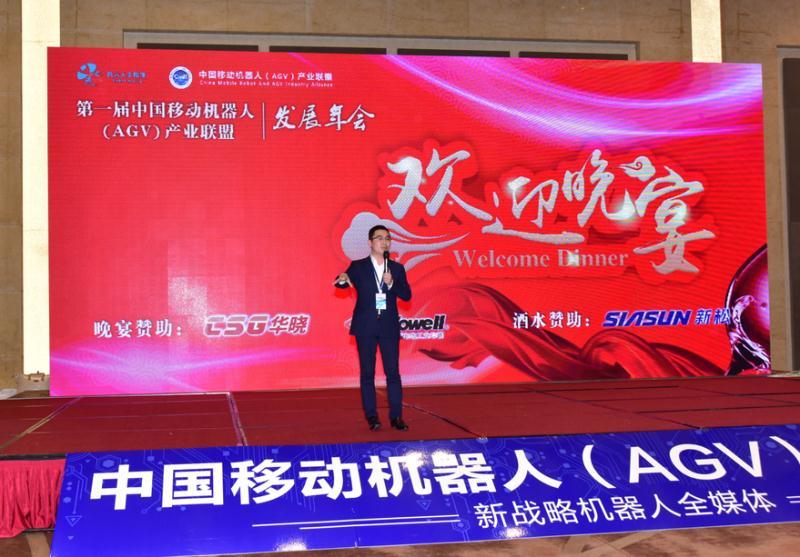 On December 21, China Mobile Robot (AGV) Industry Alliance Development Conference was officially held. At the meeting, the China Mobile Robot (AGV) Industry Alliance released a data report: "In 2018, China's AGV industry CR10 accounted for 43% of the market share, and the overall strength of AGV companies has increased, but the size gap between companies is still large. From regional From the perspective of market concentration, the Pearl River Delta and the Yangtze River Delta are still the main gathering places for AGV companies." Regarding the future development of the AGV market , forecast data shows that by 2021 , the global storage and logistics robot market will reach 22.4 billion US dollars.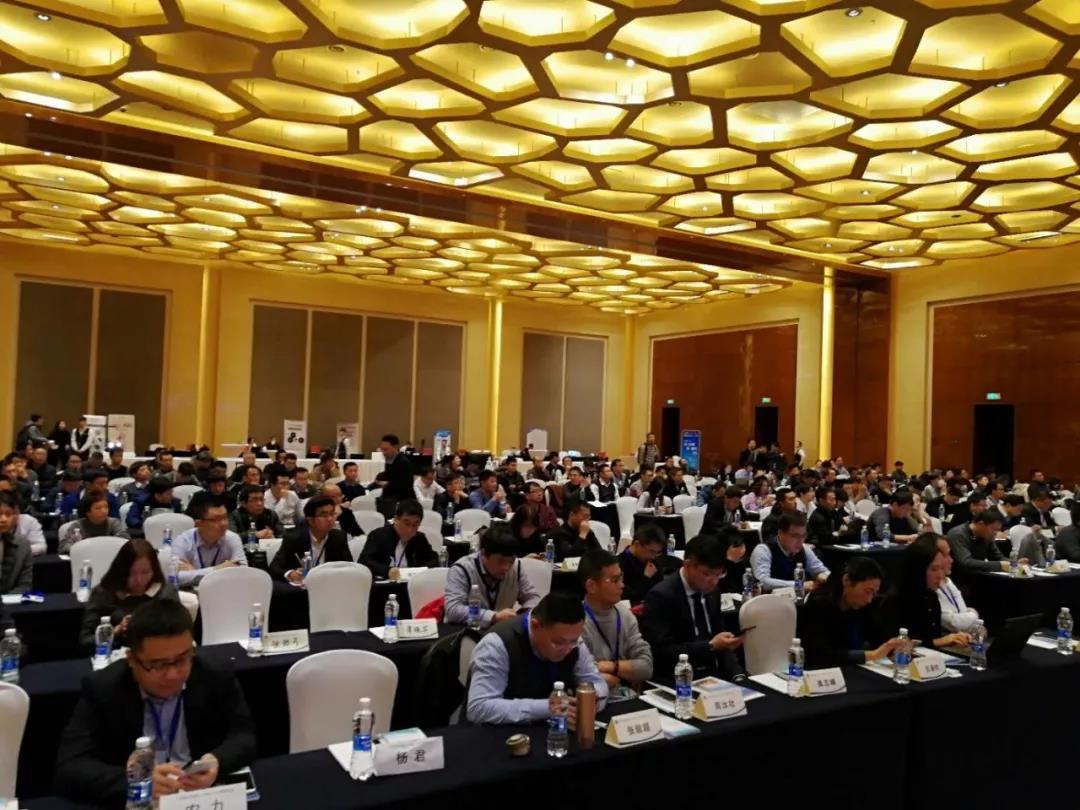 The conference also discussed AGV related issues from the aspects of politics, industry, learning, research and application . Nearly ten companies took the stage to share cases, and talked about the prospects and future of AGV with actual cases .
As a member of the China Mobile Robot ( AGV) Industry Alliance, CSG Huaxiao looks forward to contributing to the AGV industry with many peers and witnessing the vigorous development of the AGV industry.
About CSG Huaxiao
CSG Huaxiao is an intelligent logistics overall solution provider. It is committed to the unmanned logistics in the manufacturing field, flexible production and assembly, and intelligent vehicle inspection. It can provide customers with overall solutions and core products in the above fields. 90% of CSG's customer base is concentrated in the automotive and auto parts industry, and most of the mainstream domestic auto companies are our customers.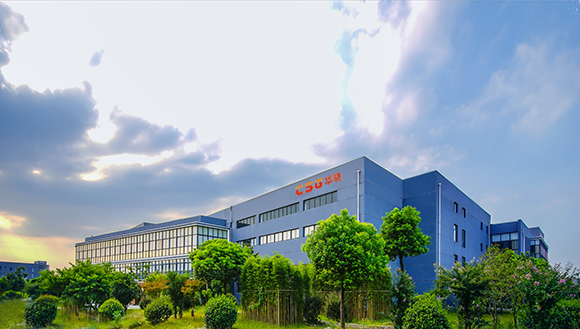 Founded in 2003, CSG Huaxiao has been cultivating in the field of intelligent logistics for 15 years. With years of rich project experience, excellent talent team, and professional R&D capabilities, CSG Huaxiao thinks about what customers think and strives to provide customers with intimate Service, high-quality products, perfect solutions.