Wu Xinming, Secretary of the Party Working Committee and District Mayor of Suzhou High-tech Zone, visited CSG Huaxiao for inspection and guidance
---
Key words: Party,Working,Committee,CSG,Secretary,Industry,High-tech,Zone,Market,Manufacture,Intelligent,Enterprise,Guide
On the afternoon of February 14, 2019, Wu Xinming, Secretary of the Party Working Committee and District Mayor of the High-tech Zone of Suzhou, led relevant leaders of the High-tech Zone to visit Huaxiao Precision Industry (Suzhou) Co., Ltd. (hereinafter referred to as CSG Huaxiao) for inspection and guidance Liu Xiaojing accompanied company executives throughout the process. Secretary Wu Xinming highly affirmed the industrial layout and development direction of CSG Huaxiao.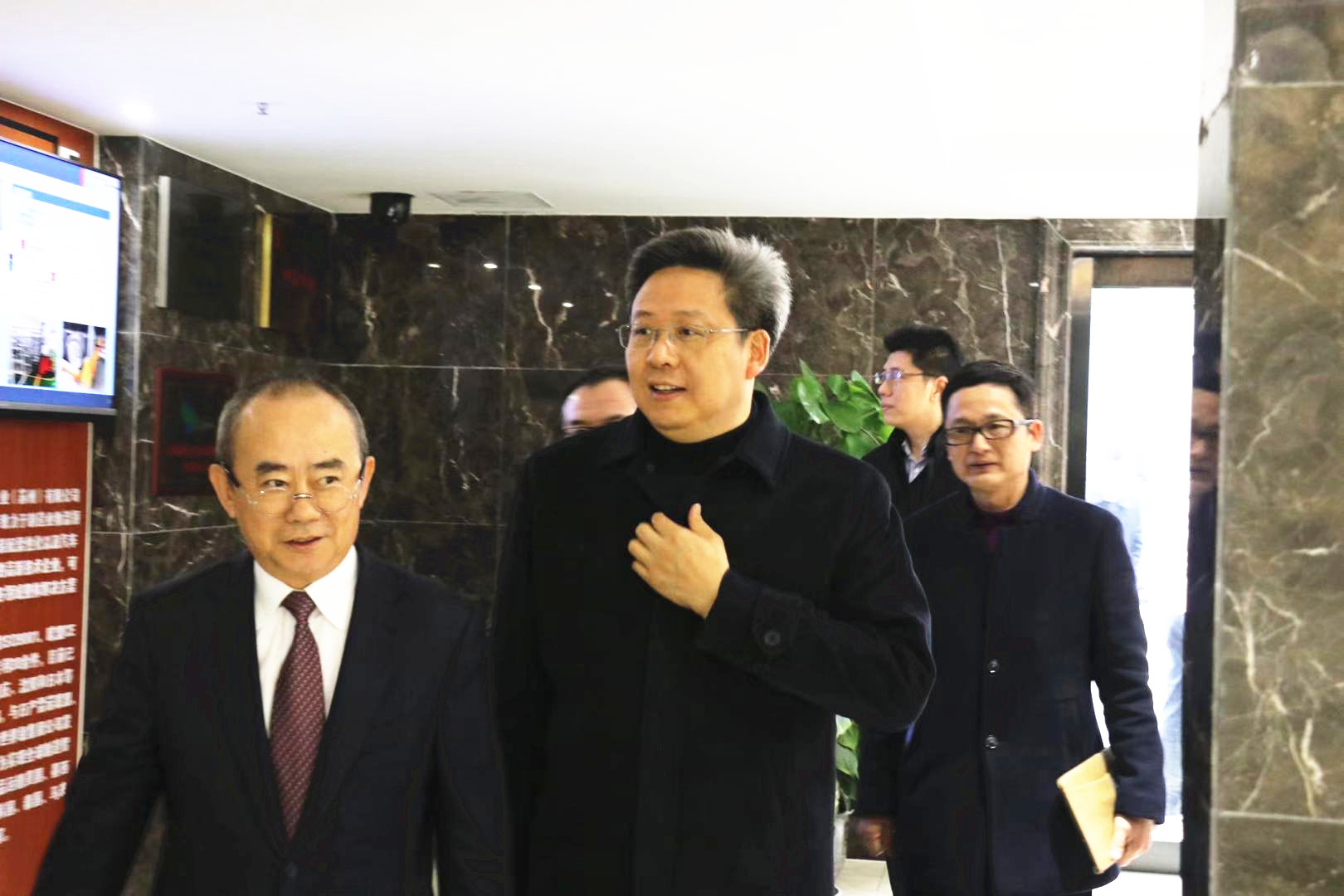 During the forum, Liu Xiaojing, Chairman of CSG Huaxiao, gave a detailed introduction to the development trend of the intelligent manufacturing industry and the development process and current status of the enterprise, focusing on expressing CSG Huaxiao as a leader in the intelligent logistics system industry in the process of achieving industry transformation Mission and responsibility.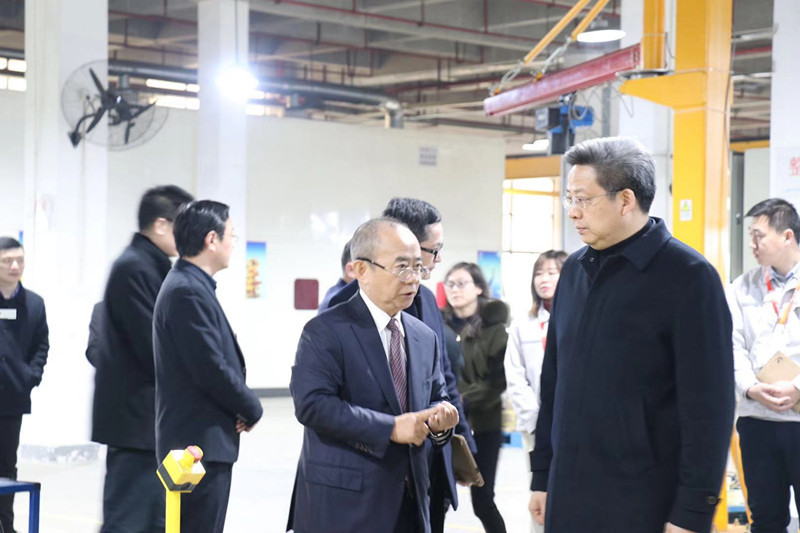 With the support and care of Secretary Wu Xinming, CSG Huaxiao will live up to his expectations and continue to increase his investment in innovation to enhance the company's technical capabilities, adhering to the core concept of "coming from the market, to the market". Customers provide better service and contribute to the realization of "Made in China".