CSG Huaxiao talks about "The Application of Flexible Technology in Automobile Manufacturing"
---
Key words: CSG,Manufacture,Flexible,Car,Wisdom,Produce,Factory,Technology,Logistics
On March 27-29, the 5th Advanced Automotive Manufacturing Technology Summit 2019 was held in Shanghai. As China's large-scale and high-level manufacturing technology summit, this summit gathered a total of more than 1,500 professional and technical personnel to discuss the latest workshop planning and new development of the four major processes of automobile manufacturing (stamping, welding, painting, and assembly) Technology application, new technology, new equipment and other manufacturing hot topics, listen to the production strategy analysis of the major vehicles and the prospect of future technology. At the same time, the opening of the "Smart Factory" branch venue also provided a platform for everyone to talk about the application of smart manufacturing in automobile production and future trends.

As a total solution provider of intelligent logistics, Huaxiao Precision Industry (Suzhou) Co., Ltd. (hereinafter referred to as CSG Huaxiao) was invited to attend this summit, and announced on the morning of March 27 the main venue forum "Flexible technology in automobile production "Application in Manufacturing" keynote speech.
Application of flexible technology in automobile manufacturing
With the deepening of the concept of Industry 4.0, manufacturing production has been comprehensively upgraded and faced with the transformation of intelligent production. A "smart factory" has emerged.
In the speech, Li Dawei, executive deputy general manager of CSG Huaxiao, briefly outlined the concept of "smart factory" and proposed three foundations for building a "smart factory": informatization, automation, and flexibility. He humorously described the "wisdom factory" as "a person full of wisdom", information into his mind, automation is a skeleton, and flexibility represents the body. "A well-thought-out mind + sound limbs + flexible and agile body makes a smart factory."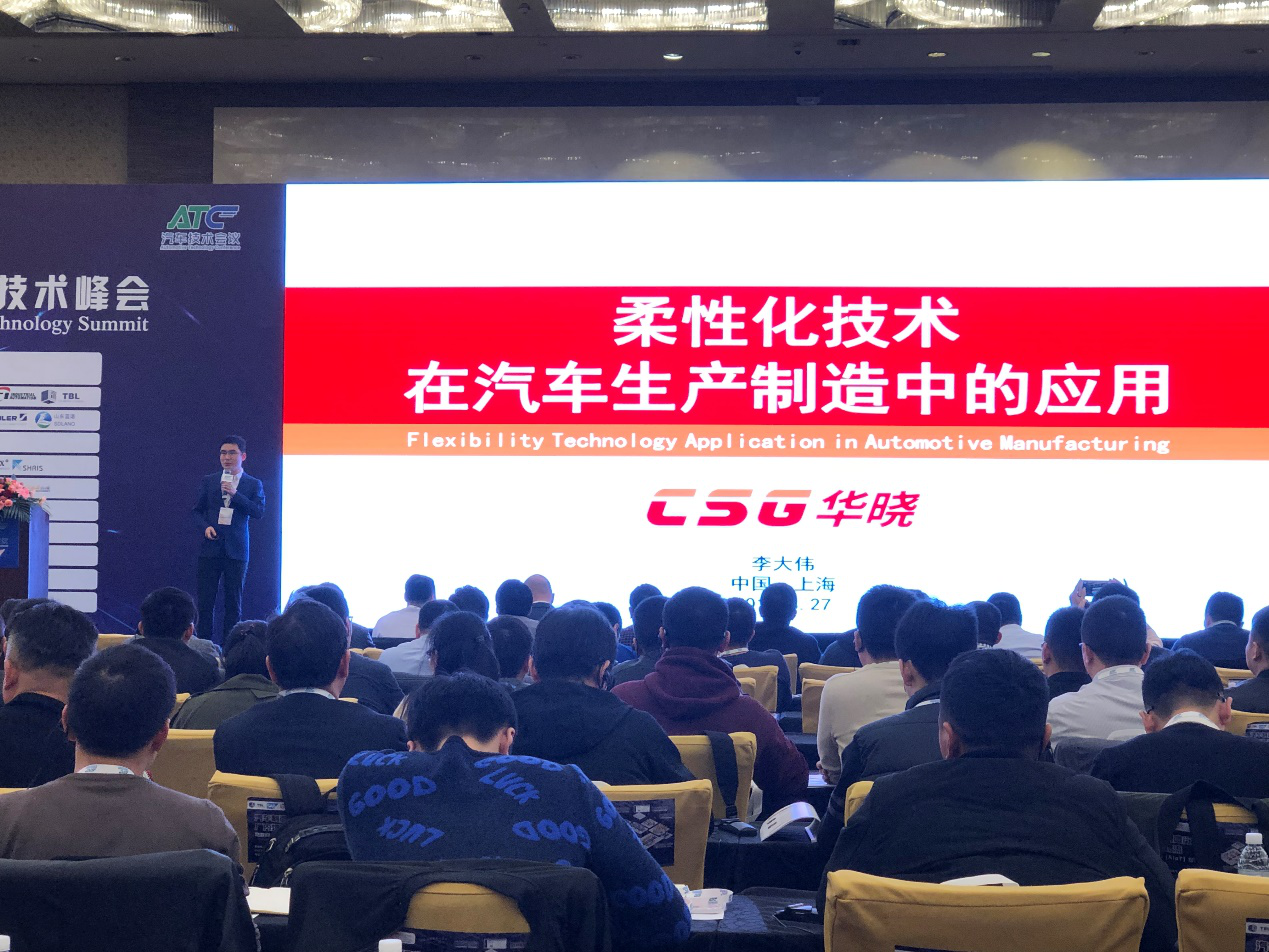 Li Dawei takes the three major elements of manufacturing: logistics, manufacturing, and quality as the starting point, and clarifies the view that flexible technology can be applied to the two major elements of logistics and manufacturing. They are unmanned logistics and flexible assembly. The big theory makes a detailed analysis.
Through research on the major technological processes and characteristics in automobile manufacturing, CSG Huaxiao has applied these two theories to actual production. In the speech, CSG Huaxiao also showed the company's typical cases in the stamping, welding, painting, resin and assembly workshops.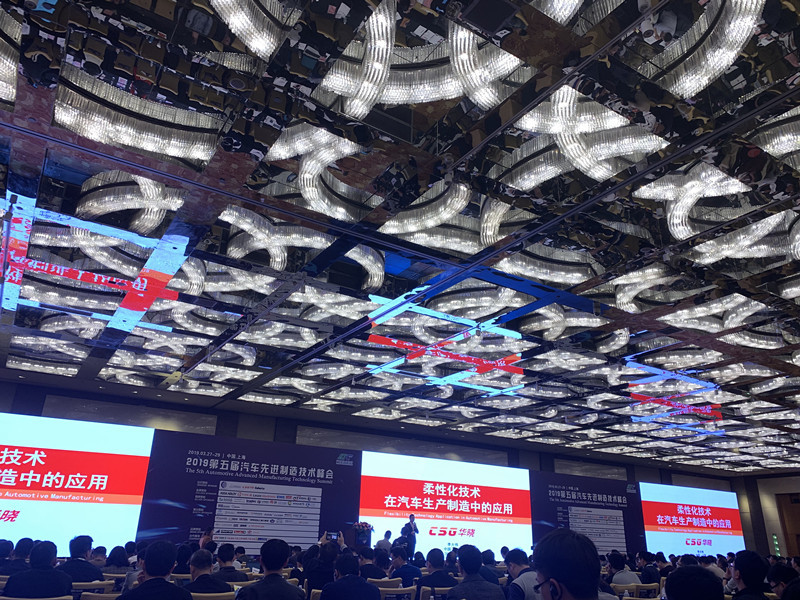 Finally, Li Dawei put forward the idea of ​​flexible expansion in the future, "Smart factory, based on big data, based on automation, based on flexibility, the core performance is in the process of thinking and overall layout, flexible technology provides sufficient imagination space for the process and layout , And can adjust the process and layout with one click."
About CSG Huaxiao
CSG Huaxiao is an intelligent logistics overall solution provider. It is committed to the unmanned logistics in the manufacturing field, flexible production and assembly, and intelligent vehicle inspection. It can provide customers with overall solutions and core products in the above fields. At present, CSG Huaxiao has reached cooperative relations with many customers in the automotive, auto parts, lithium battery, construction machinery and other industries. Especially in the automotive industry, CSG Huaxiao provides high-quality products and services for most domestic auto companies.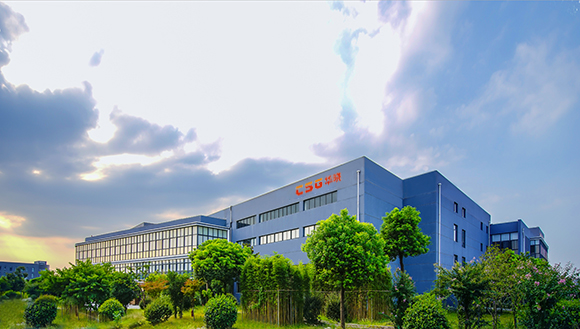 ‍
Founded in 2003, CSG Huaxiao has been cultivating in the field of intelligent logistics for 16 years. With years of rich project experience, excellent talent team, and professional R&D capabilities, CSG Huaxiao thinks about what customers think and strives to provide customers with intimate Service, high-quality products, perfect solutions.