CSG Huaxiao star product won the golden Globe Award 2019
---
Key words: Senior,engineer,Mr,Program,Logistics,Due,to,CSG,Client,Product,Factory,Wisdom
The high-tech robot annual meeting from December 11th to 13th, 2019 was successfully held at the Hyatt Hotel Shenzhen. CSG Huaxiao's New Product of the Year-Automatically carry the three-axis AGV to stand out among more than 100 products and win the Golden Globe Award for the 2019 New Product of the New Year.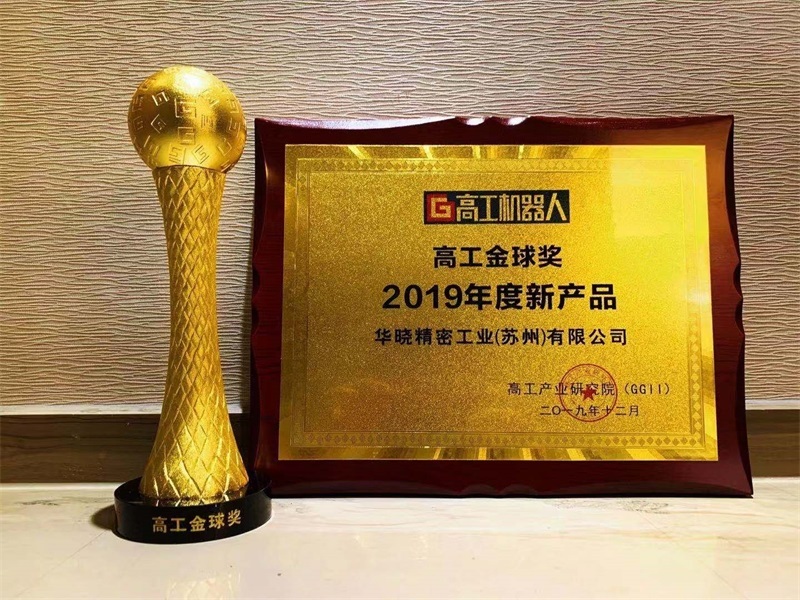 The auto-carrying three-axis AGV is a new innovative product launched by CSG Huaxiao in 2019. This product adds a 3-axis robotic arm on the basis of AGV's accuracy and stability, and also has a temporary storage function of "buffer storage" to integrate transportation , Loading and unloading, storage in one. Compared with the traditional AGV+ robotic arm solution, it has larger capacity, lower cost, more stability, higher accuracy, and easier maintenance. It has won unanimous praise from customers in the field of primary logistics. A good solution must be a solution to the core needs of customers. For 17 years, CSG Huaxiao's industry experience has focused on making Huaxiao better understand customer needs, and can choose high-quality solutions for customers and continue to gain customer favor.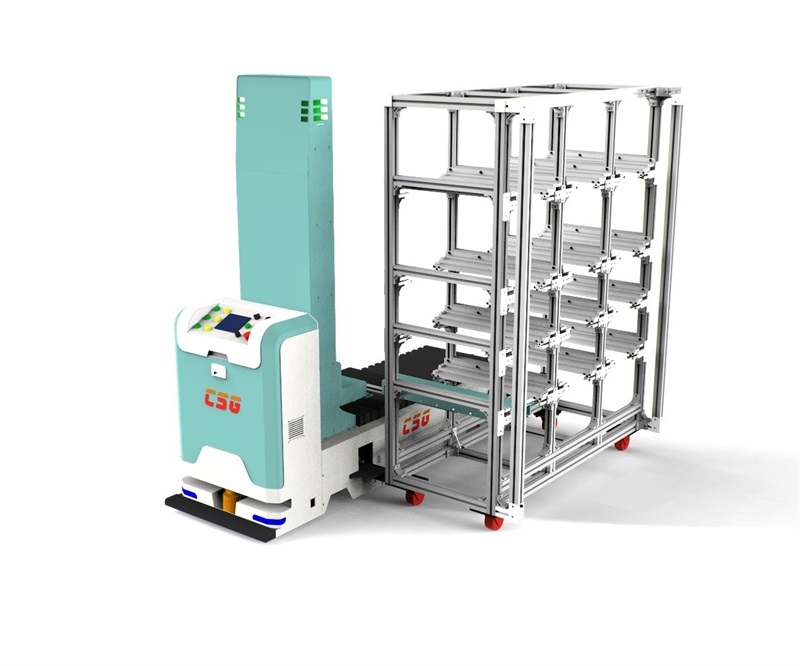 Mr. Li Dawei, General Manager of CSG Huaxiao, as a guest speaker at the AGV special forum, with Ms. Gu Chunxia, ​​Marketing Director of Ai Jiwei, Mr. Chen Xiian, CEO of Jiazhi Technology, Mr. Wang Kun, Senior Director of R&D of Jizhijia Robotics, and Mr. Wang Yongkun, CEO of Stand Mr. Lin Haijun, Deputy General Manager of Zhenhua New Energy, conducted in-depth discussions around the mainstream technology of the future AGV.
During the conference, Mr. Li Dawei gave a keynote speech on "Application of AGV Flexible Technology in Smart Factory", proposing that logistics unmanned and flexible manufacturing are important components and landing scenarios of smart factories. Mr. Li Dawei deeply analyzed the planning of smart factories, Put forward the solution of CSG Huaxiao—using AGV product characteristics to innovate the traditional in-plant production mode and help the smart factory land.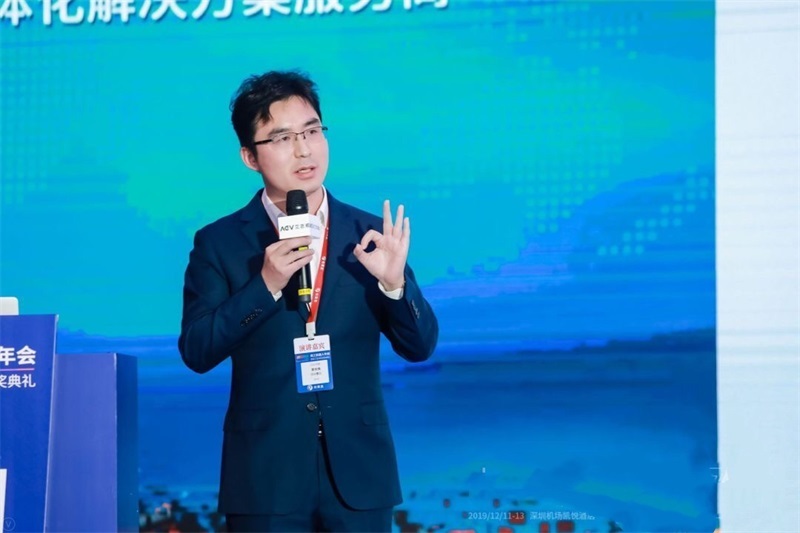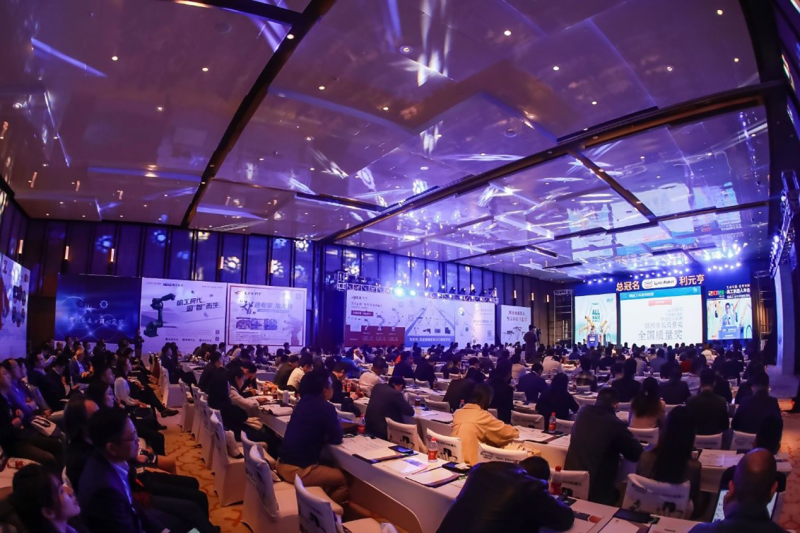 As the leading supplier of AGV solutions in China, CSG Huaxiao focuses on unmanned logistics and flexible assembly. It is currently favored in the automotive industry, with a market share of over 35%. From 2016 to 2018 for three consecutive years, the CSG Huaxiao production line AGV shipments led the way. Its product line is mature and perfect, and the solution covers all scenarios of loading and unloading, primary and secondary, finished product logistics and flexible manufacturing.