"The horse has arrived!" CSG Huaxiao won again
---
Key words: CSG,Malaysia,Supplier,Production,line,Car,Winning,AGV
The children who were given dog food at Christmas are not happy to go to Malaysia to avoid the cold. Here is still a 30-degree summer. When I was traveling, I went to receive an award. On December 27, Proton Auto held an Appreciation Awards (Appreciation Awards) at the Kuala Lumpur Factory Conference Center, and CSG Huaxiao was awarded as an excellent logistics supplier. Quietly (big) quietly (soundly) tell you: Only two logistics providers in the world have won this award, CSG Huaxiao is the only Chinese supplier selected!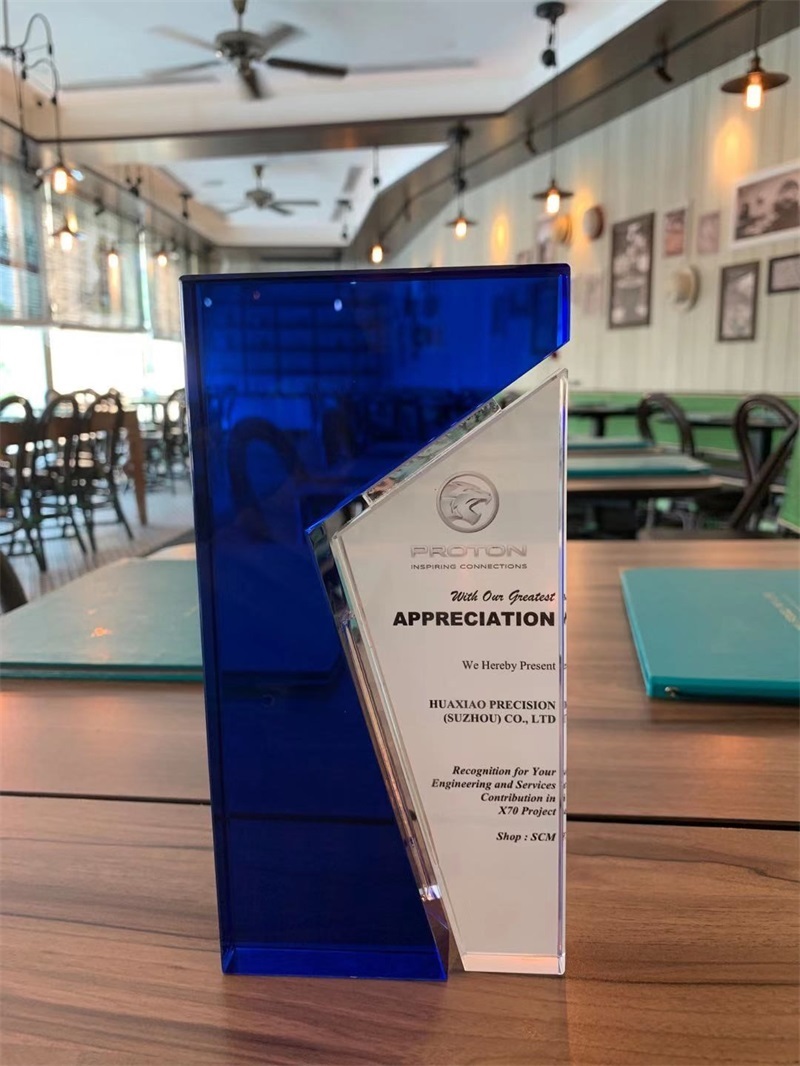 The expansion project of the Proton Motor Malaysia Tanjung Marin plant is a successful attempt of CSG Huaxiao to "go global" in Southeast Asia. Nearly one hundred AGVs and supporting intelligent management and control systems, PTL systems and SPS feed trucks, our little partners achieved the deployment and commissioning of the Malaysian project in just 5 months, and even customers couldn't help lighting up the hearts for CSG Huaxiao , Praised.
Everyone knows how terrible the high temperature in Malaysia is! However, CSG Huaxiao AGV is not afraid. and it is easy to handle the flexible construction of the three production lines of front suspension, FEM, and instrument, which realizes the "three-in-one" of parts transportation, product assembly, and finished product off-line. At the same time, the four production lines such as interiors and doors were realized 100% unmanned logistics distribution. Data represents strength, so... praise me!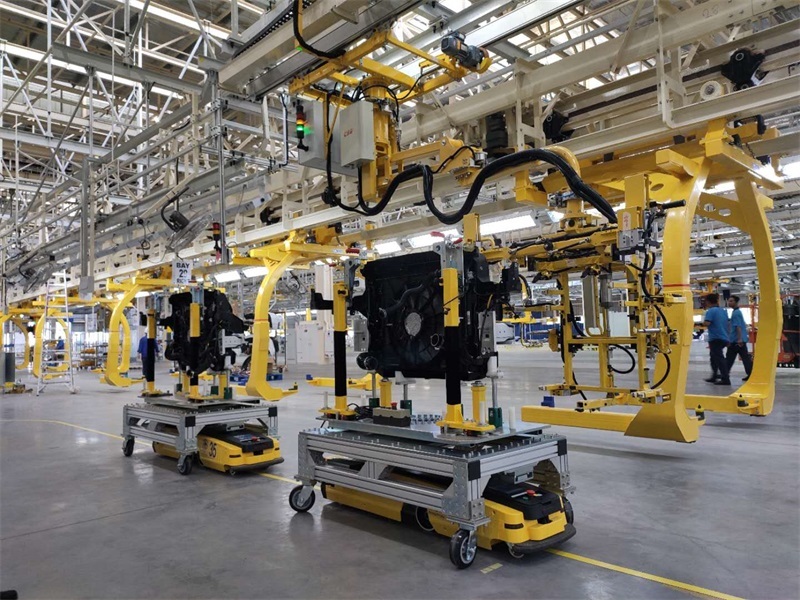 Since its establishment in 2003, our friends have spread all over Japan, Germany, France, the United States, Mexico, Brazil, South Korea, Thailand, Russia, and now we have added a holiday base in Malaysia. Alright, I wish you all a happy day, I'm going to the seaside in Malacca to get some sun.